Regain Control Of Browser Fingerprinting
Multi-profile Browser Manager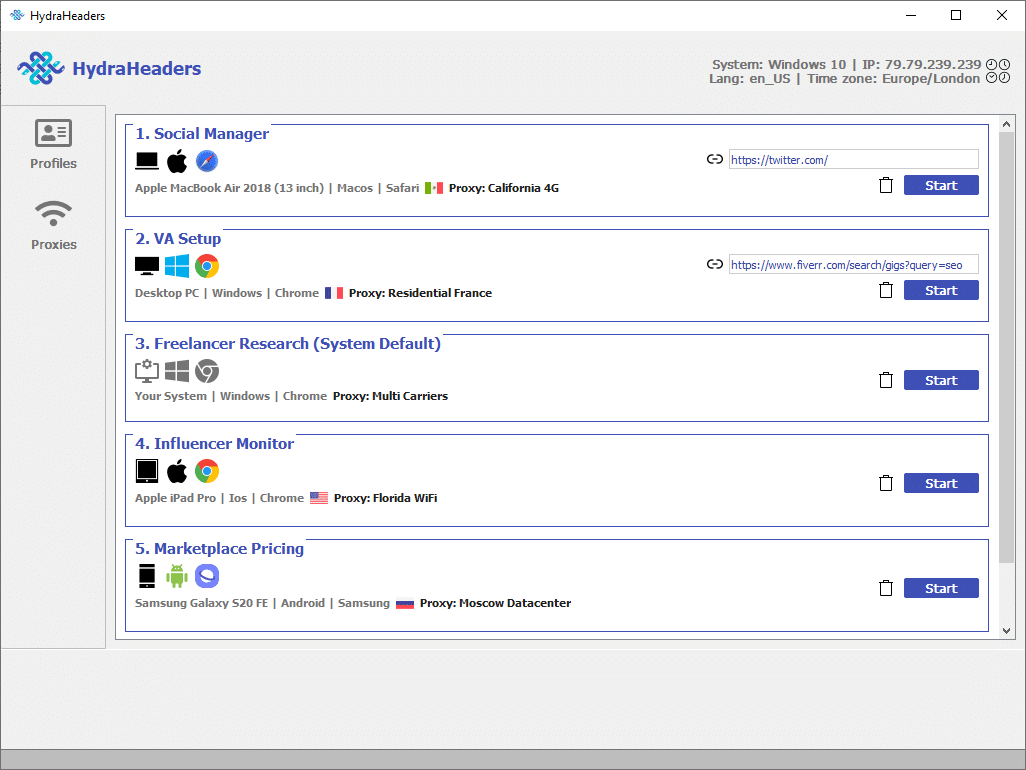 One App. Multiple Purposes.
There isn't a right way of using HydraHeaders. Neither a wrong one.
HydraHeaders integrates with ease in any environment.
[as proxy/anti-detect client]
Save your proxies in a matter of seconds and use them as your gateway to the Internet.
Both SOCKS5 and HTTP/S protocols supported.
Control multiple accounts from one place. Assign individual identities and never mix them up again.
Emulate phones, tablets, laptops, and desktops using different operating systems (Linux and Windows) and browsers (Google Chrome or Mozilla Firefox). All at once. 
Don't Worry Anymore About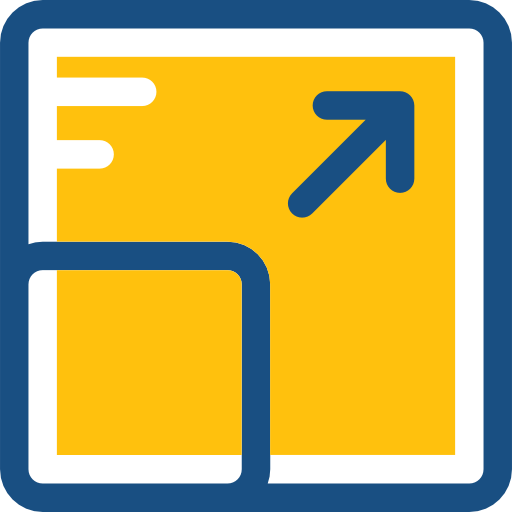 Emulate devices and restrict websites' canvas to real screen sizes.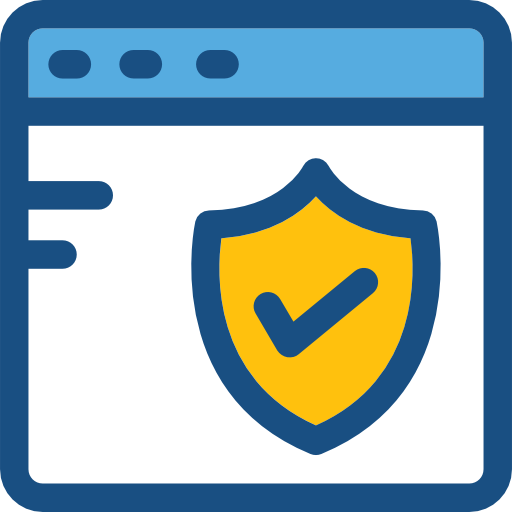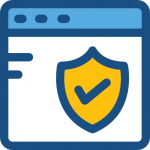 WebRTC is disabled by default to prevent unwanted IP leaks.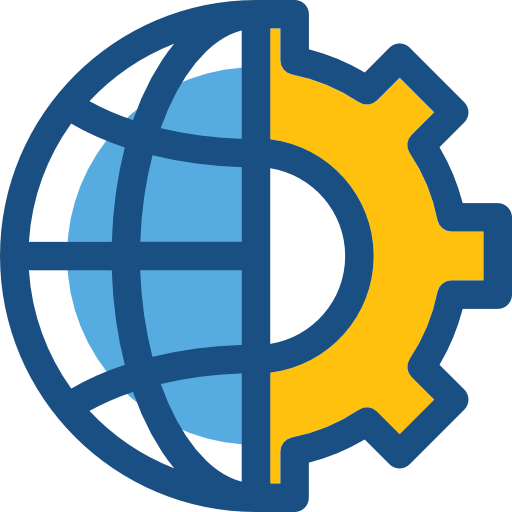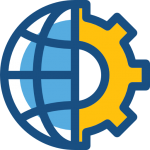 Multiple (50+) browser languages and timezone selector.
HydraHeaders is and always be FREE as in "free beer"