Learn how to setup your TexAu proxy settings and integrate with Hydraproxy IPs
TexAu is a growth automation software that includes easy-to-use tools for lead generation, market research, and competitive intelligence.
How to integrate TexAu with Hydraproxy
Download and install TexAu by using the following link: https://texau.com/texau-desktop or use the online version.
2. Click on your profile icon then on Account.
3. Go to proxy tab and click on +New proxy button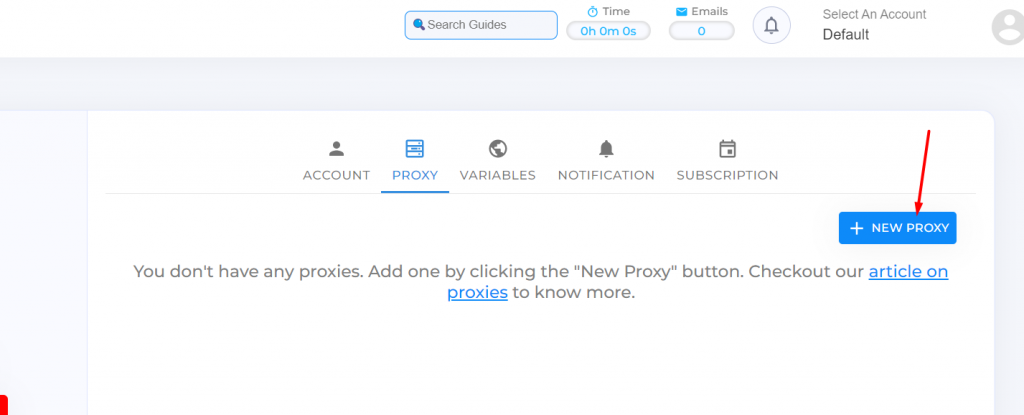 4. Insert the proxy details from your hydraproxy dashboard then click on ADD PROXY button. If you need help placing an order please click here: https://hydraproxy.com/how-to-order/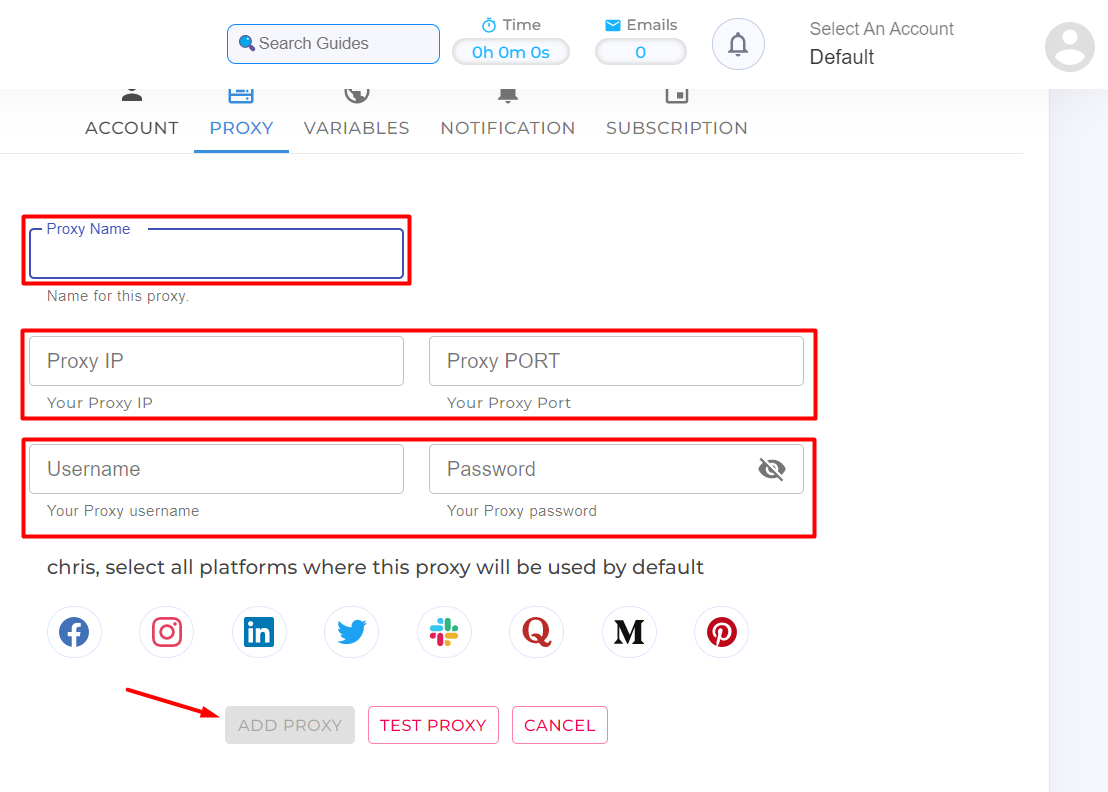 5. Once you selected the task you want to perform make sure you enable the proxy use.
If you still have any questions you can also check the video tutorial below